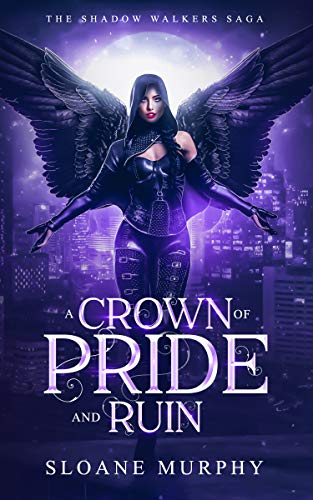 Now I know the faces of those who have betrayed us and tried to knock down everything we've created. Yet, I know it's still not done.
There's already so many to come.
War has been declared. Lives have been destroyed. Souls have been destroyed.
This is not the end, however. This is a fresh beginning entirely. It's all got to come full circle, and if all this taught me one thing…
It's that nothing appears to be as it is.
Tags:
Paranormal Vampire Romance