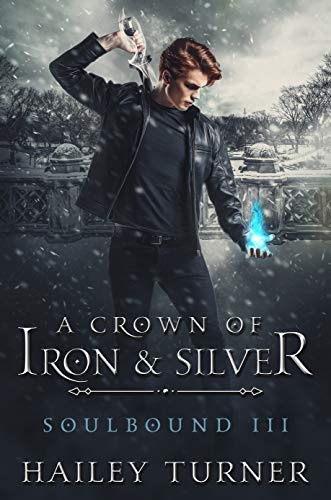 (4.8 / 5)
BLURB
Never promise a life you don't have to offer.
New York City is ready for the holidays, and Special Agent Patrick Collins looks forward to a meeting with his ancient squad when a fresh issue is allocated. A human child is lacking, and the change remaining in her location leads the fae to request retribution from a prominent witch household.
Meanwhile, the New York City divine pack's ongoing harassment causes Jonothon de Vere to officially set up his own with Patrick. Doing so will imply a civil conflict within the community of the wascreature — a conflict that they avoid having without partnerships from the beginning. Making fae bargains is never smart, but when a fae king arrives and asks for their assistance, Patrick and Jono have nothing to gain.
The Summer Lady has been abducted from the Seelie Court, and Patrick and Jono will cement an agreement with the fae if they can discover her. But in Tír na nÓg there are the clues to her disappearance, and the Otherworld has never been kind to mortals.
Wagging near the barrier, Patrick and Jono are at danger of leaving land, moment, and their very life as they seek responses. Because the Queen of Air and Darkness understands they're coming — and the Unseelie Court king has an invitation they might not accept.